gritty beauty is anti-aging and barrier-support for acne-prone and sensitive skin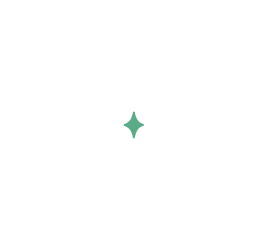 desperate for a skin reset?
Repair the appearance of existing breakouts/dullness/aging in 8 weeks with Marissa's Skin Restoring Routine!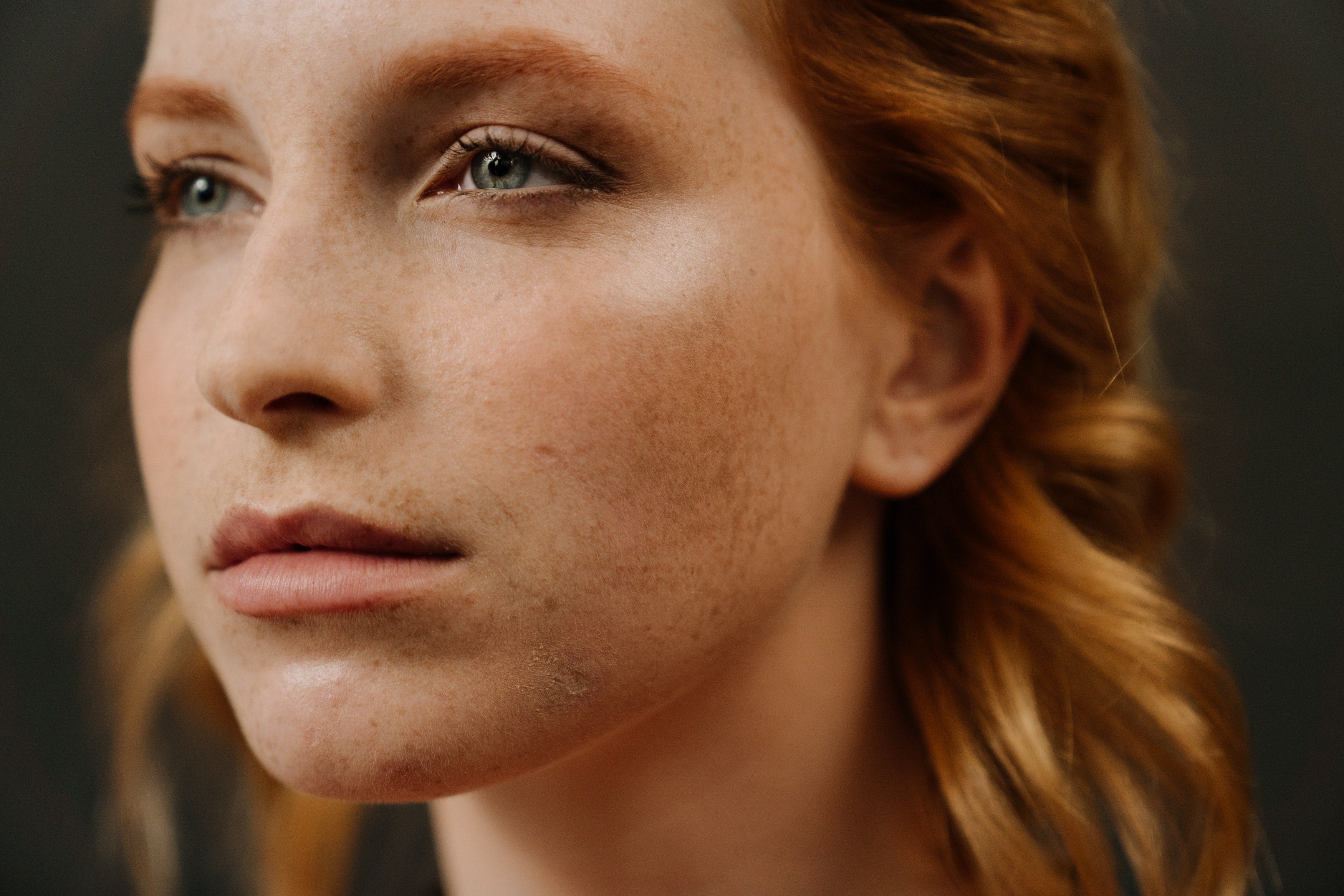 Let customers speak for us
About Gritty Beauty
Gritty Beauty launched in 2017 when Marissa Gossett discovered the secret to clear skin...
Corneotherapy. This led Marissa to discover a professional corneotherapy-based skincare range for symptomatic skin, called Roccoco Botanicals, becoming their first virtual esthetician. A year later, after being interviewed by Suzi on the GurlGoneGreen podcast, nearly 100 women reached out to Marissa requesting consultations for their decade-long skin struggles. Since then, Marissa has evolved Gritty Beauty improving her unique 360 degree approach to long-lasting results, which not only targets acne, but hyperpigmentation and aging too. In 2018, Marissa was the only acne-focused esthetician incorporating AnteAGE's stem cell range into her clientele's daily care for the treatment of acne and rosacea. Later, she consulted with AnteAGE as a Content Analyst, creating educational resources for their aesthetic providers and sales team. To request a Complimentary Skin Assessment, join the Gritty Beauty Skin Group!